Viet Green Mission Goal and Vision Travel
We run all our trips in as responsible manner as possible. Our preference is to employ local staffs, use "locally owned" and " locally run" travel services to maximize the positive impacts of tourism on local communities and contribute to their sustainabl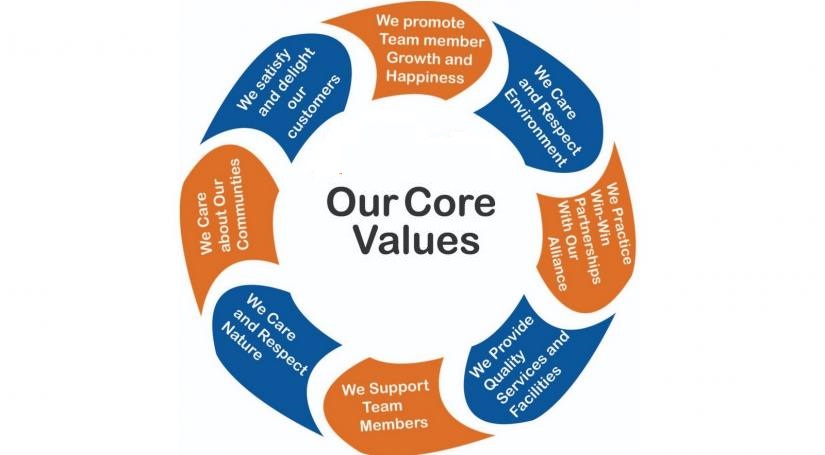 Viet Green Visions & Goals
- Vietnam is a trending tourist destination in Asia and beloved among visitors doing the trips to Vietnam for her beautiful landscapes, her rich cultural diversity, eventful history & friendly people.We are fascinated in our motherland's travel potentials and would love actively to promote it internationally as well as support foreign travellers well in exploring the best of Vietnam with our ground travel services.
- Develop Viet Green Travel to be a strong brandname in Vietnam Tourism in terms of customers' services (clients' best partner before, during & after their Vietnam vacation), uniquely interesting travel products and applying innovative technologies of marketting & sale automation.
- Travelling responsibly is our focus reflected in our slogan "Feeling Vietnamese Values & Cultures" & product design.We constantly inspect new tourist destinations, design the tour programs and use the local's supplied services ( homestay, bike rental, home-cooked meals, local guide....).In this way, we can bring our clients chances to visit new places & learn about authentic local culture as well as together contribute our small part in improving local people's incomes, preserving local cultural & traditional values and conserving their living environment.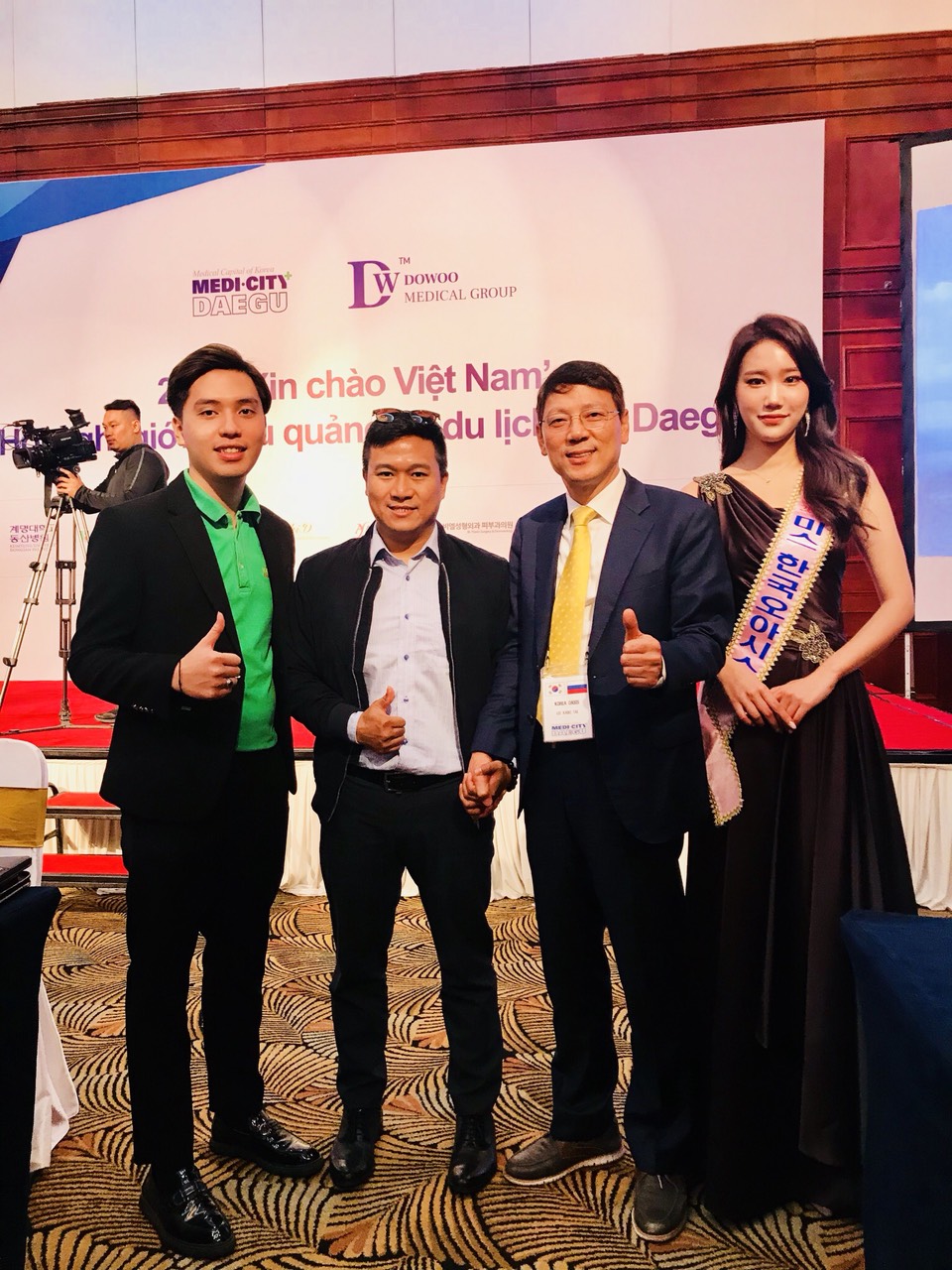 Our Missions:
- Pay utmost attention to Customer Services : from the useful information before the trip ( marketting acticles, direct consultancy & trip suggestion), detailed cares to services during the trip operation, to the customer service after the trip.Those processes are well organized & systemized for each groups travelling with us to make sure our clients' satisfied experiences when booking their Vietnam Travel Service with us. 
- Build strong teamwork : Viet Green Travel strongly emphasize the trust among our team – so that each member will help and support eachother to be better eachday to fulfil our visions & well support our clients.We cannot achieve our common goals if working individually, only as a team can we succeed. We know how to share the difficulties, enjoy success together, and always show up with a positive attitude.We seek to make our work inspirational and to establish an active company culture.
- Design uniquely interesting travel programs to available tourist attractions as well as new destinations in Vietnam for our clients' best exploration of Vietnam's beautiful landscapes, her rich cultures & customs as well as their interaction with friendly Vietnamese during their Vietnam trips with Viet Green Travel.
- Apply the automation technologies positively in marketting & sales process, in customer care as well as in workflow management to make the bussiness run smoothy & save the cost of operation effectively.Thanks to this approach, we can therefore offer better prices to our clients.

Our Core Values:
Authentic :
Our top goal is to make your trip to Vietnam a unique experience with much focus on the authentic values of local life and cultures
So if you are looking for really authentic experiences, you have come to the right place at Viet Green Travel.With this focus, our professional team will bring you lots of local insights and little surprises along the way and make you feel like part of local community not just a tourist, which cannot be provided by " mass travel" tour operators. You will surely get much more than you expect from selected destinations and the activities involved.You're guaranteed to get a sense of the culture and return home with unforgettable memories
READ MORE US >> Viet Green Foundation: Vision and Mission for Vietnam
Flexible :
Our pre-designed itineraries which have been designed with much flexibility of some free days between so that you can do your own things as you wish. Beside that, you can also customize your itineraries based on your own interest of things to do and see.Moreover you will also get a lot of sincere advices and suggestions from our travel consultants before you book the tour. Changes up to your requests are seriously taken to ensure your satisfactions.
Responsible :
We run all our trips in as responsible manner as possible. Our preference is to employ local staffs, use "locally owned" and " locally run" travel services to maximize the positive impacts of tourism on local communities and contribute to their sustainable developments.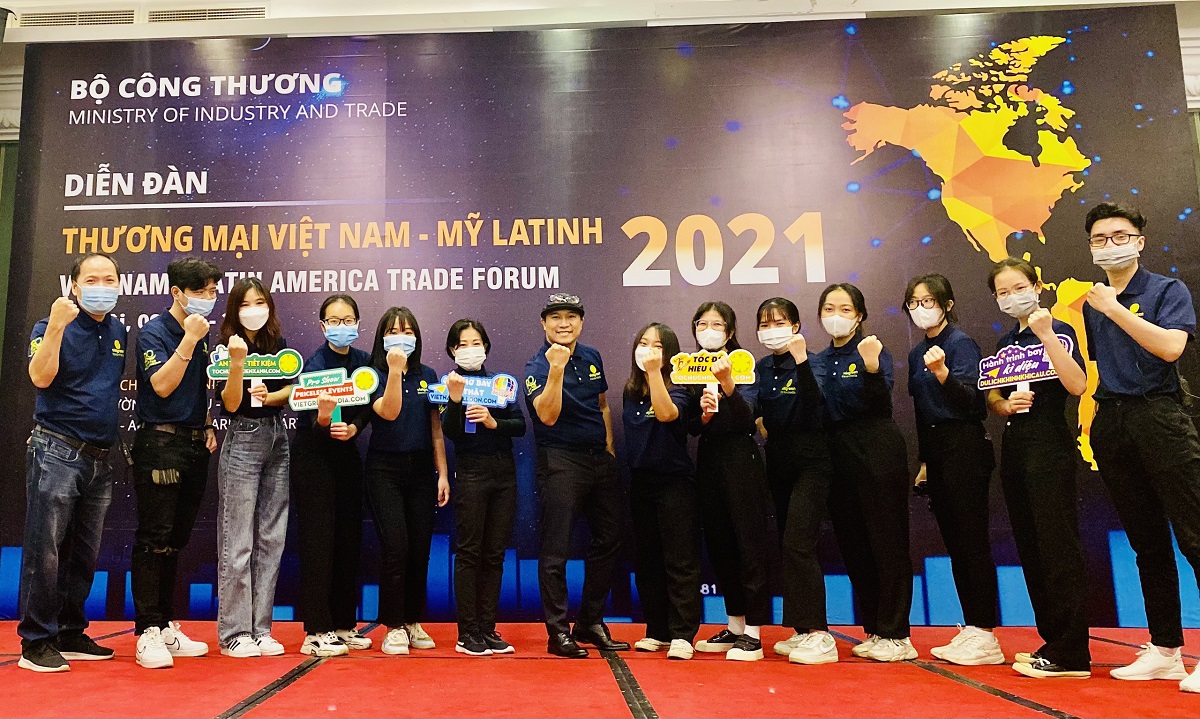 Reasonable:
We are a local travel agent having a long term partnership with hotels, restaurants, transfer service,cruises so that we can locally deal with and get very good rates, together with their good service guarenteed!Moreover,we put our service online,reducing much more the cost of advertisment and transactions. And our small-sized bussiness with an effective management of strong teamwork and active company culture surely maximize quality of travel products and therefore cut the cost of bussiness administration as well
With our missions & these core values in mind and our positive vision of Vietnam tourism development, Viet Green Travel Team will eagerly work with open heart and mind to be your friendly friend in Vietnam and partly contribute to the growth of national tourism in the year to come!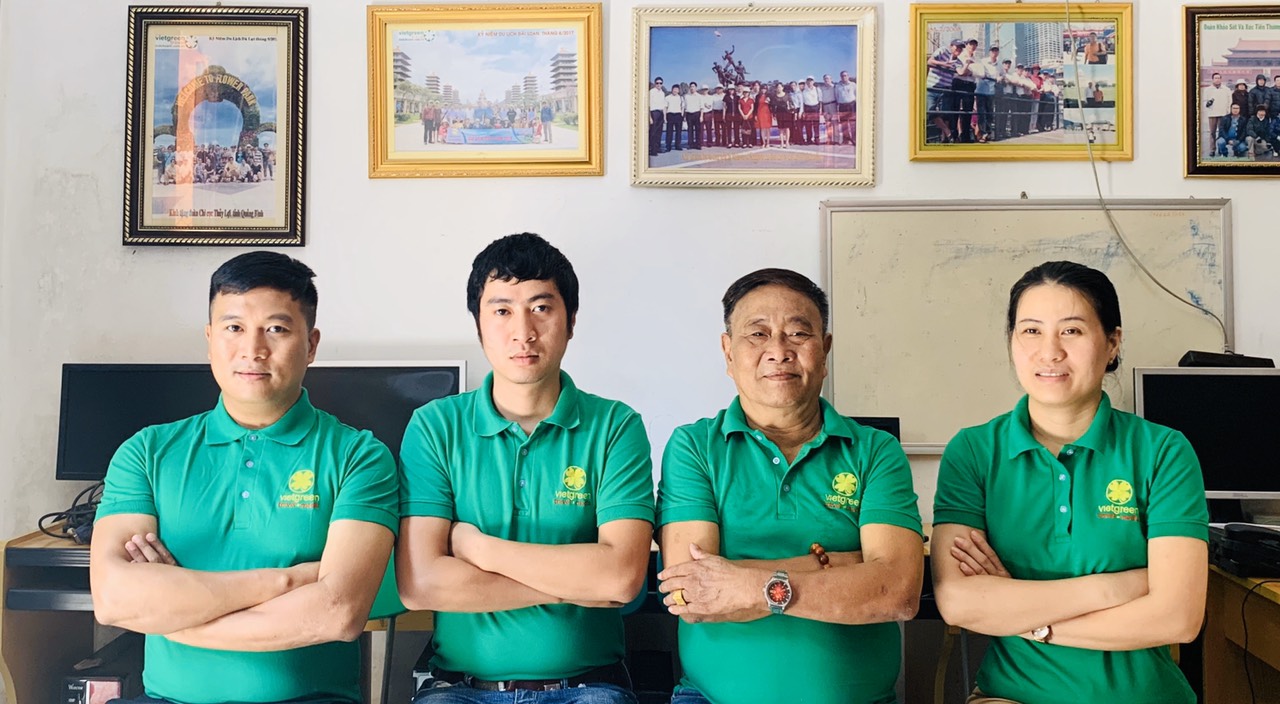 1
100% TAILOR-MADE
Our team will be your personal experiences manager creating an authentic and 100% tailor-made holiday. Utilising the expert knowledge of our in-country staff, we observe a philosophy of bespoke travel.client.
4
LOCAL TRAVEL EXPERTS
With more than 15 years of experiences, our knowledgeable staff will advise you in finding the most suitable and wonderful itineraries according to your tastes
2
UNIQUE EXPERIENCES
We understand that you are unique and will make sure that your journey is exceptional. With distinctive activites, off-the-beaten track destinations and immersion in local life, our travel packages are above all
5
OUR ASIA HOME
Home to some of the world's most colourful cultures and exotic destinations, Asia is a veritable feast for the senses. Delve into our country selection to uncover a range of exhilarating, inspiring journeys.
3
TOUR WE LOVE
Here at VIETGREENTRIP, we're all travellers at heart. This is reflected in the exciting and immersive range of tours across Asia we've meticulously crafted. Here's a shortlist of tours we're especially proud of to fuel some wanderlust.
6
MEET OUR TEAM
All of our travel consultants follow a specially devised training program to develop their expertise in all aspects of travel and customer service. Say Hello Vietnam at Zalo/Whatapp: 0989313339